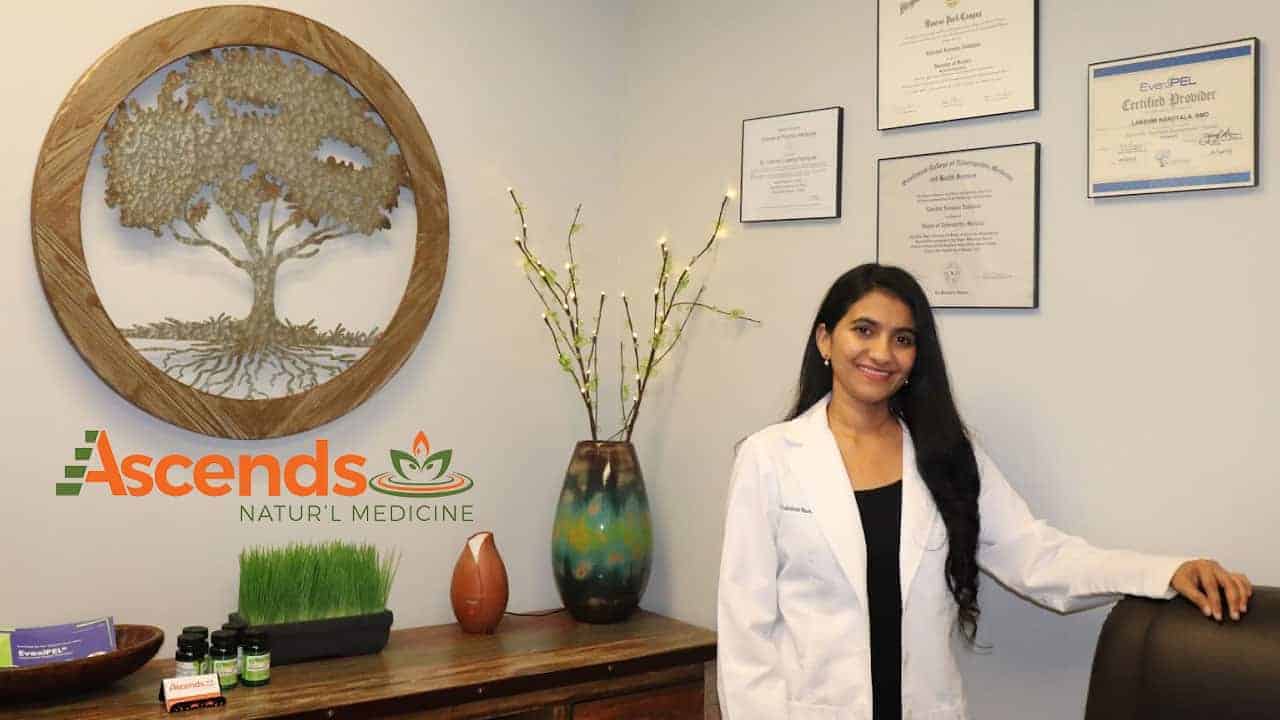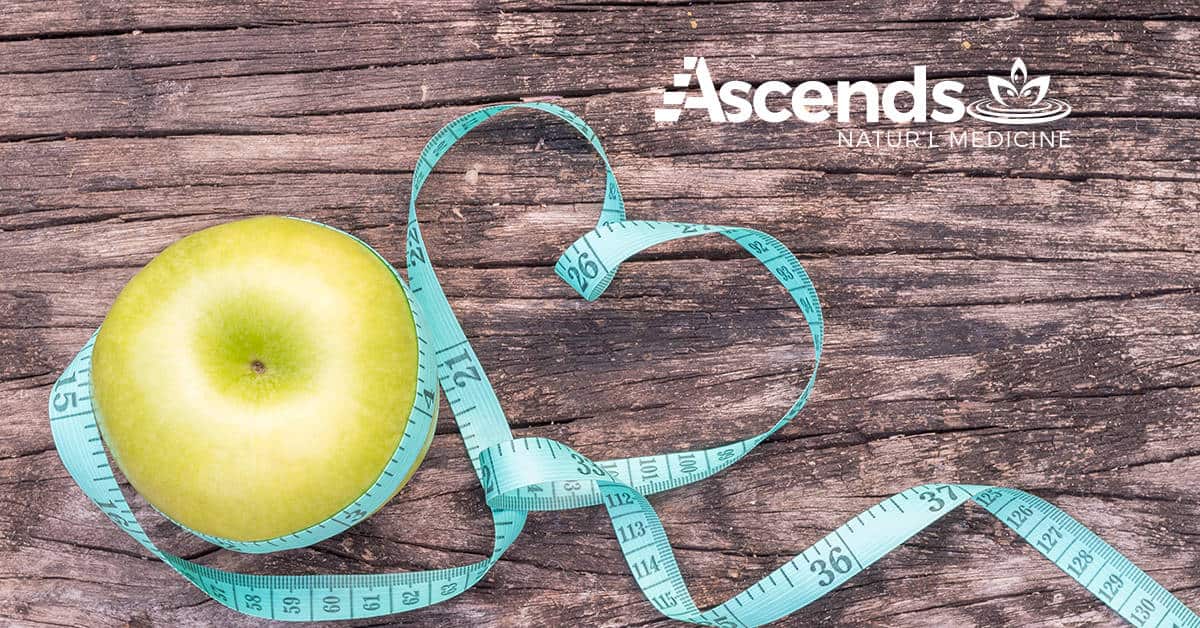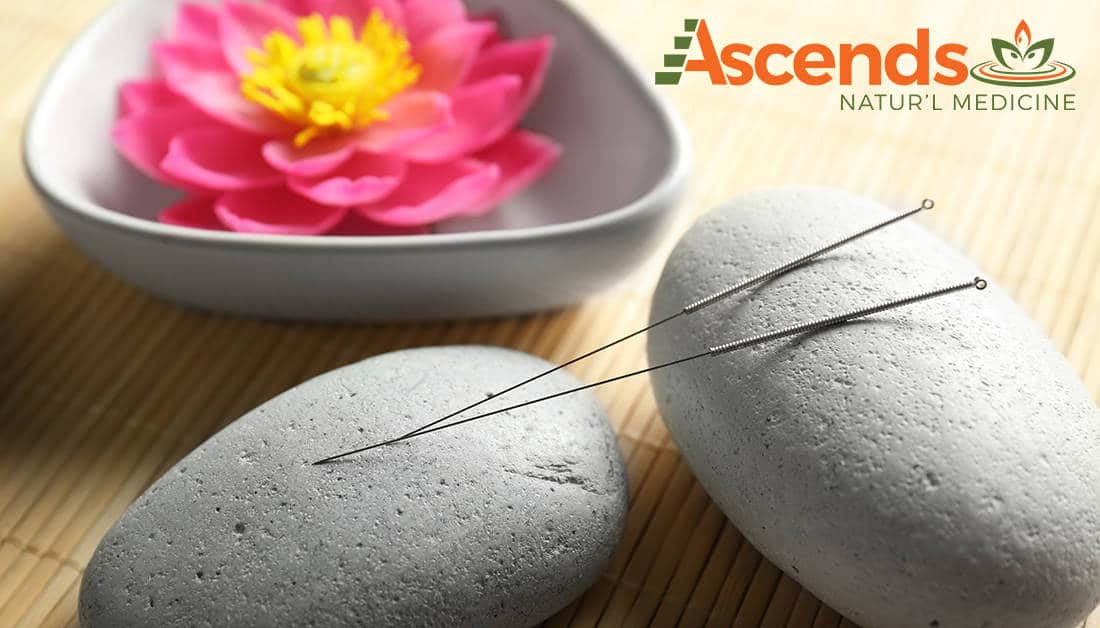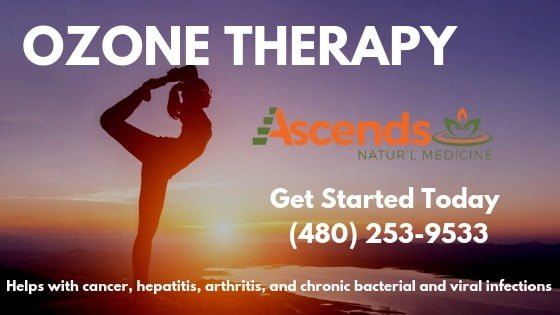 Integrative Naturopathic Healthcare For Complete
Harmony of the Mind, Body and Spirit.
Welcome To Ascends Natural Medicine
Located in Gilbert and Casa Grande, AZ
I really love Ascends Natural Medicine and Dr. Nandyala, she is incredible to work with and really cares and listens to her patients. She is...
4 weeks ago
Mike Campbell
Dr. Nandyala is the best! She is helping me with quite a few issues, including male hormones, thyroid, weight, energy, and is helping improve my...
Dr. Nandyala is amazing! She is very attentive and knowledgeable. Extremely timely with follow ups and is always available to help when needed. I couldn't...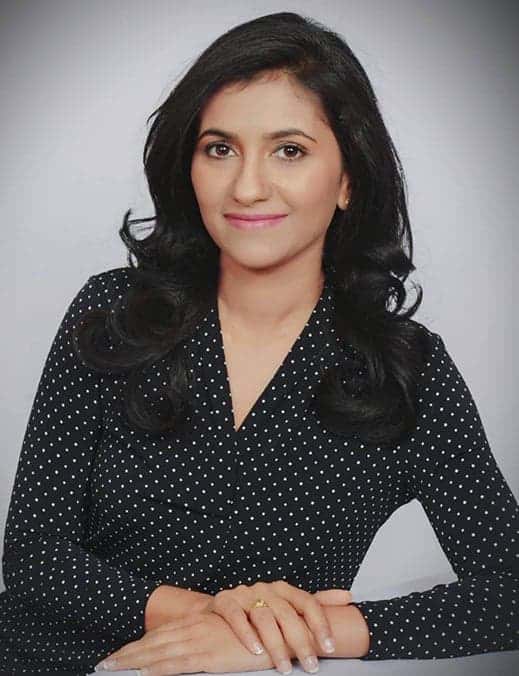 Dr. Lakshmi Nandyala is a licensed Naturopathic medical doctor (NMD) in the state of Arizona. She has been practicing medicine in the State of Arizona since 2013 focusing on Medical Weight loss, Bio-identical hormone replacement, Diabetes, Thyroid conditions, Chronic illness, Prolotherapy, Platelet Rich Plasma therapy, Pediatrics, Mind body medicine, Adrenal fatigue and more.
OUR MISSION is to integrate leading edge medical science with
traditional Naturopathic medicine with a focus to provide optimal healthcare.
OFFICE HOURS
Monday: 9:00am – 5:00pm
Tuesday: 9:00am – 5:00pm
Wednesday: 9:00am – 5:00pm
Thursday: 9:00am – 5:00pm
Friday: Closed
Saturday: 9:00am – 12:00pm
Sunday: Closed
After Hours By Appointment Only