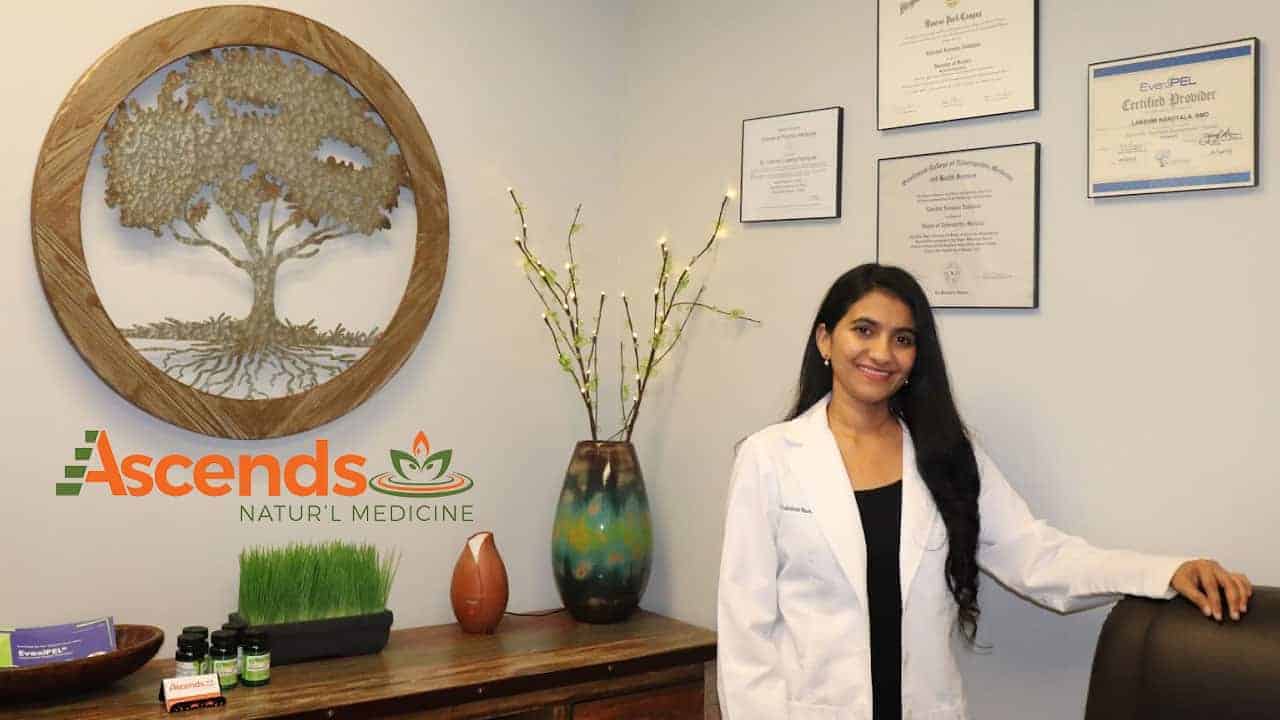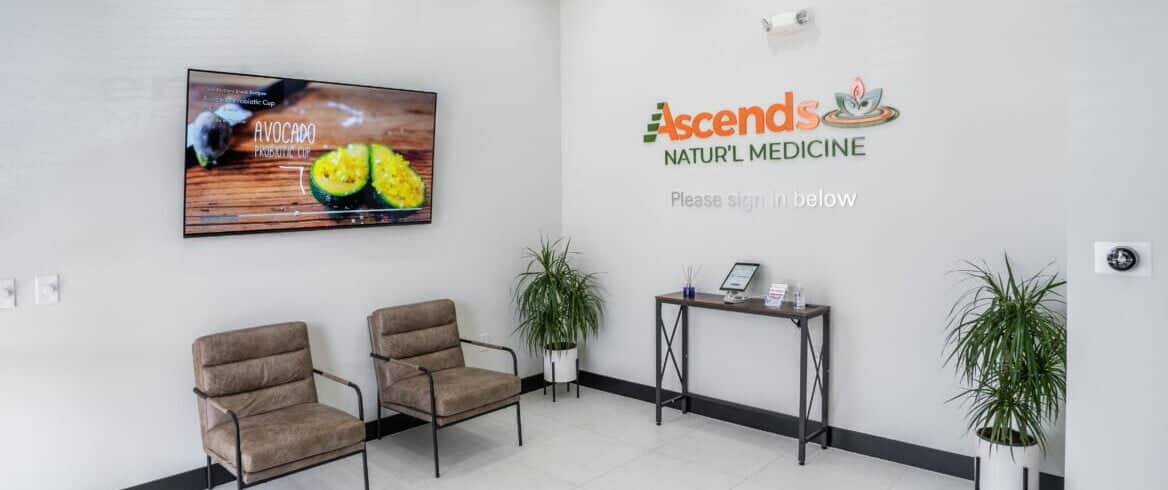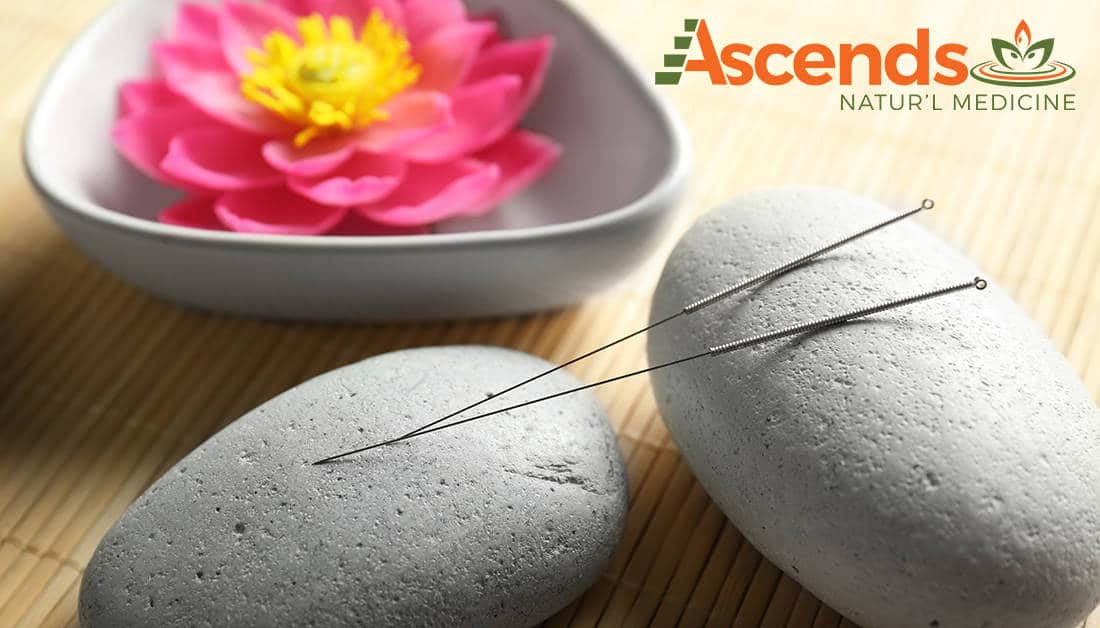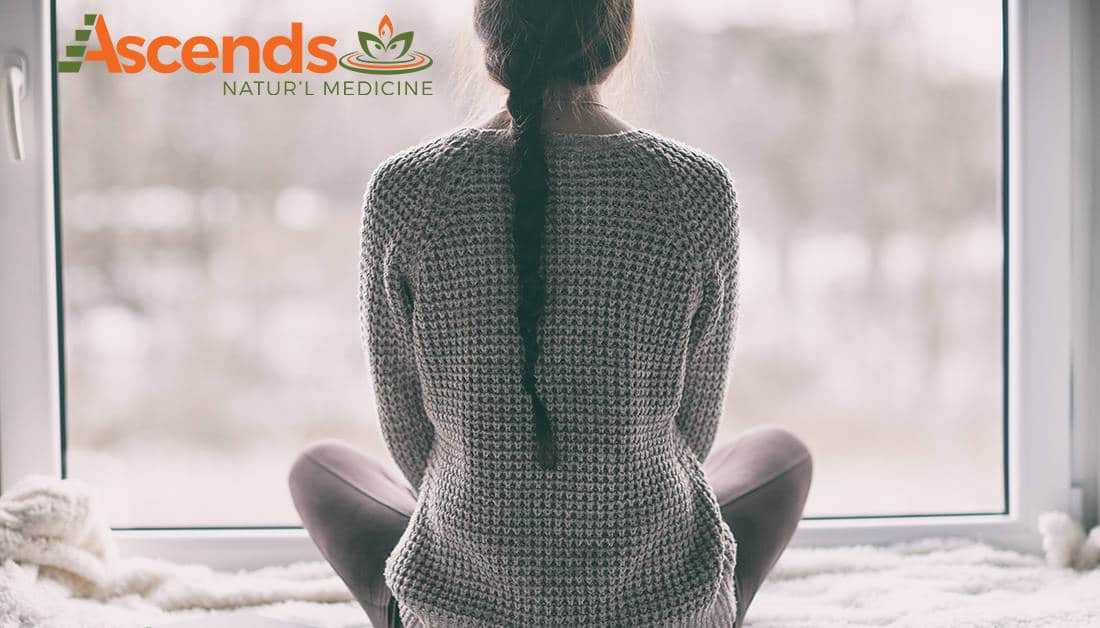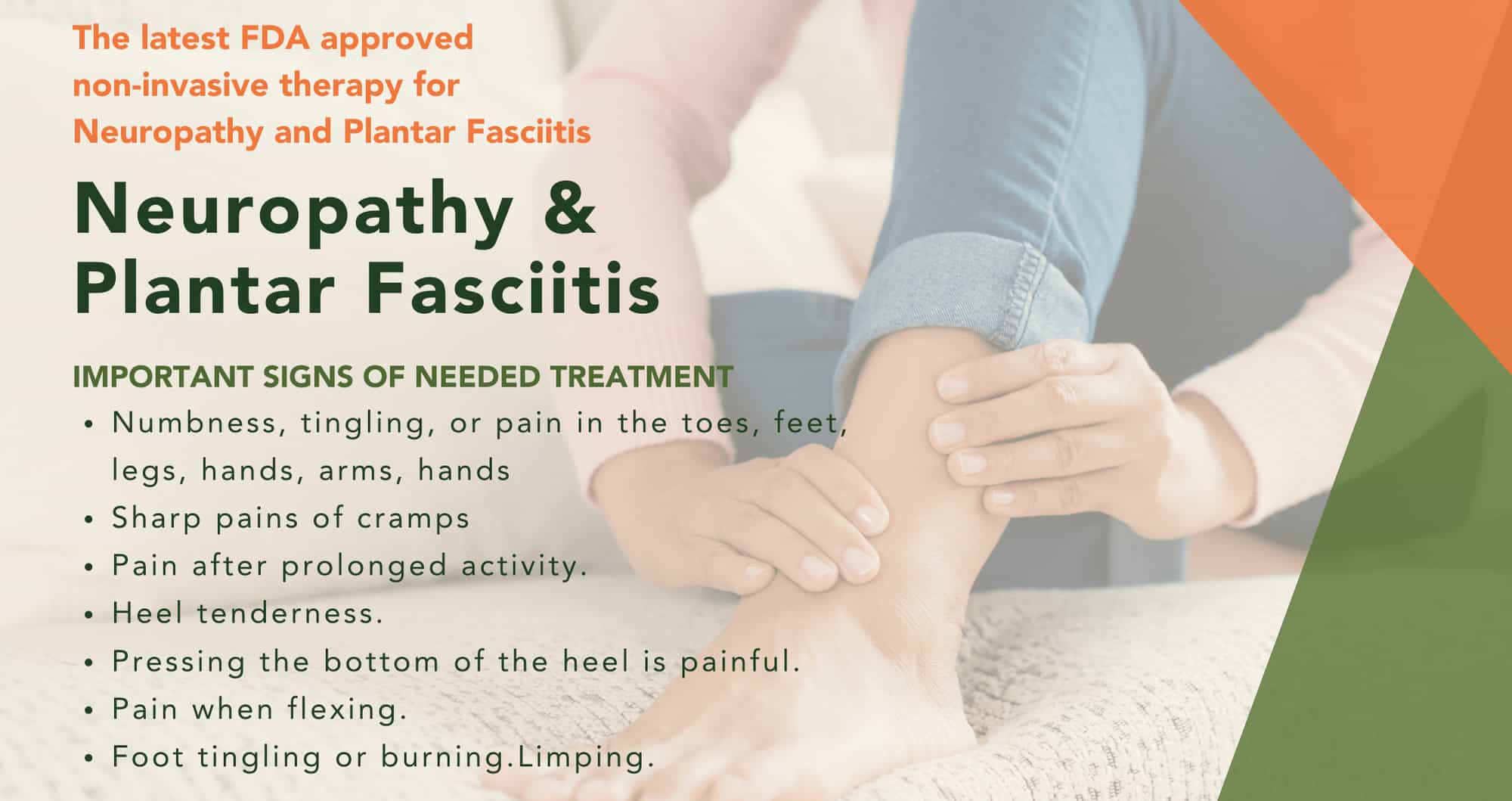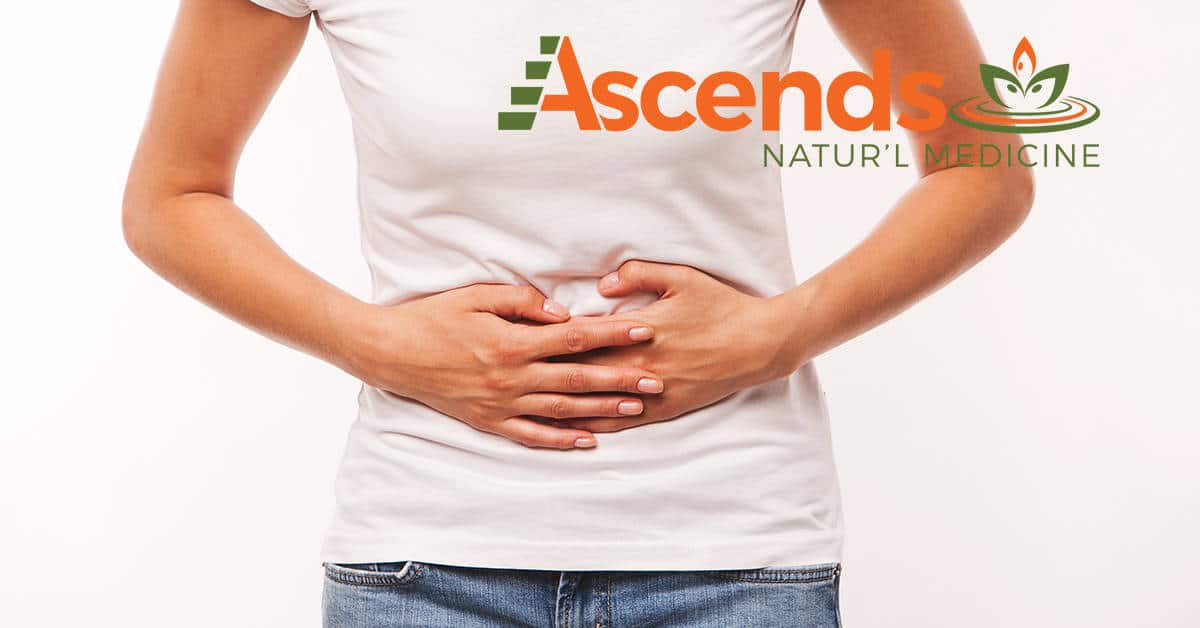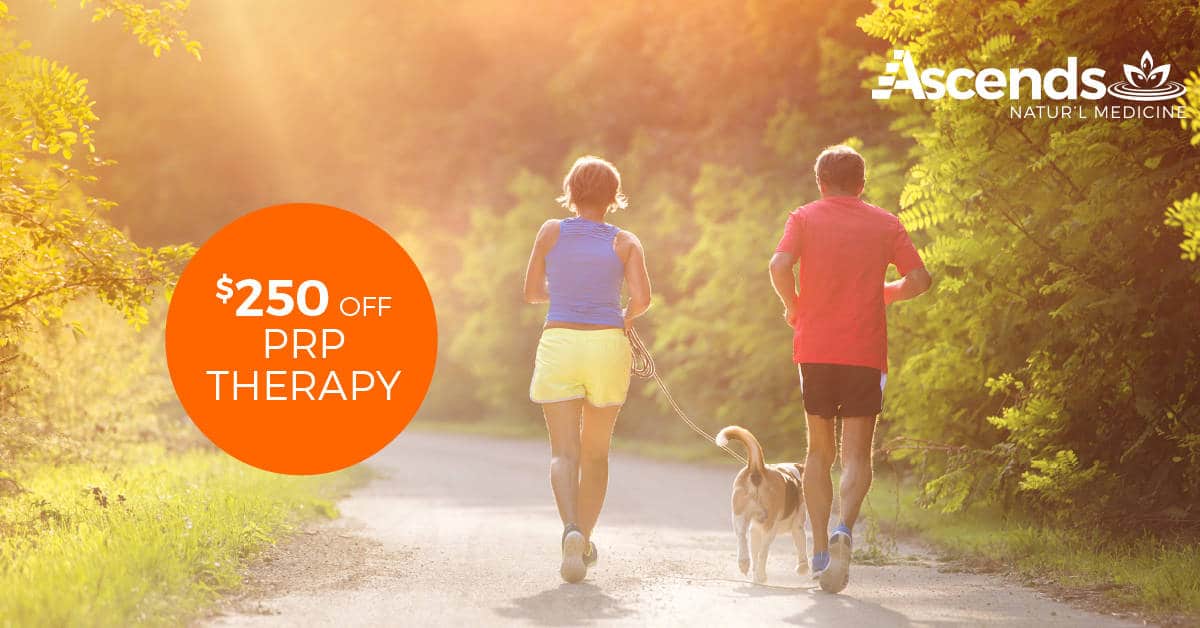 Integrative Naturopathic Healthcare For Complete
Harmony of the Mind, Body and Spirit.
Welcome To Ascends Natural Medicine
Located in Gilbert & Casa Grande, AZ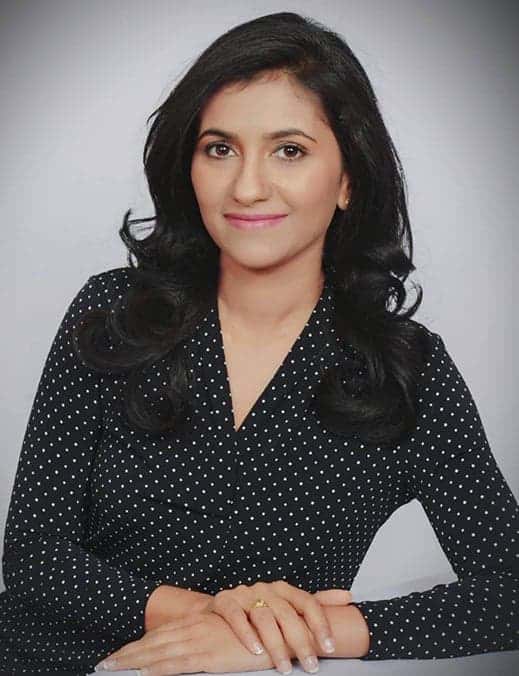 Naturopathic Doctor in Arizona
Dr. Lakshmi Nandyala is a licensed Naturopathic medical doctor (NMD) in the state of Arizona. She has been practicing medicine in the State of Arizona since 2013 focusing on Medical Weight loss, Bio-identical hormone replacement, Diabetes, Thyroid conditions, Chronic illness, Prolotherapy, Platelet Rich Plasma therapy, Pediatrics, Mind body medicine, Adrenal fatigue and more.
OUR MISSION is to integrate leading edge medical science with
traditional Naturopathic medicine with a focus to provide optimal healthcare.