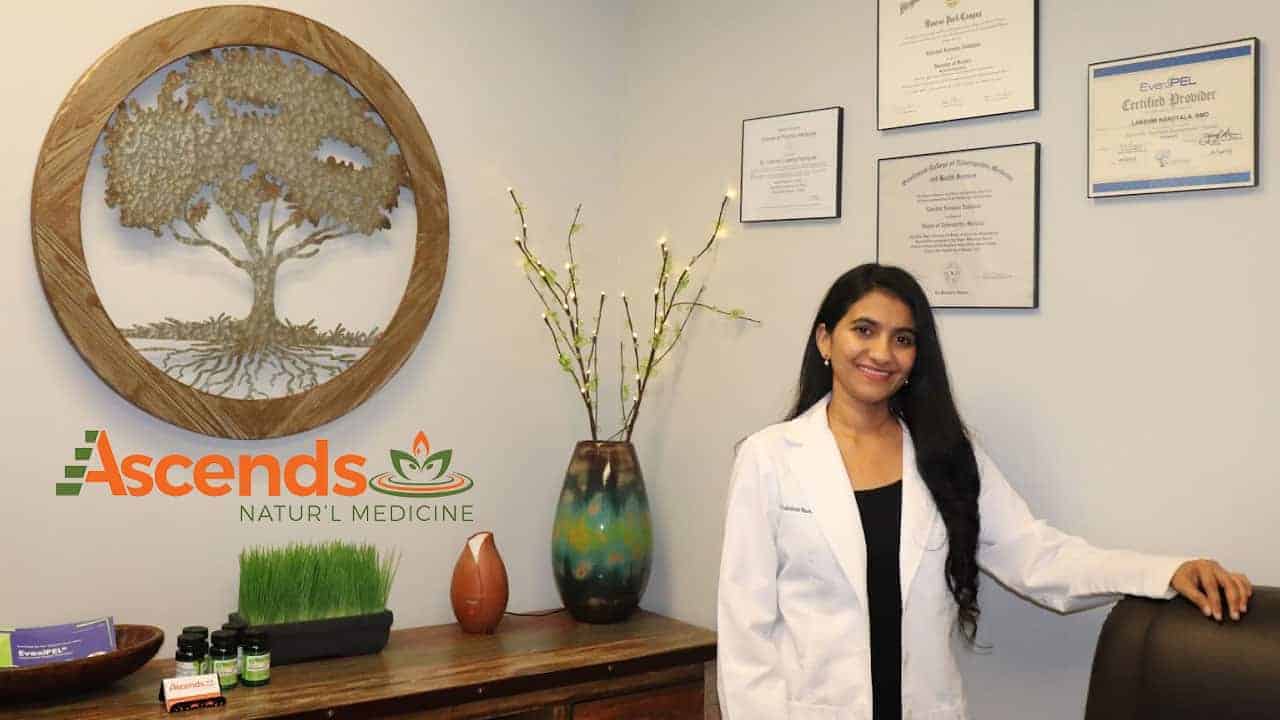 Integrative healthcare for complete harmony of the mind, body and spirit.
Natural Medicine in Gilbert and Casa Grande, AZ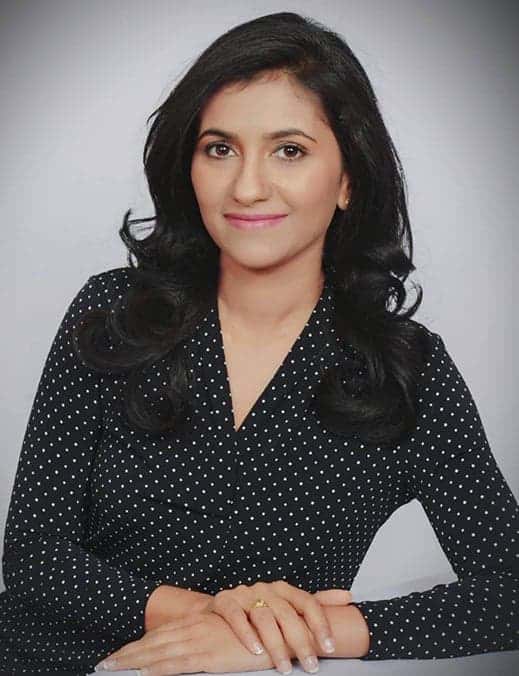 Dr. Lakshmi Nandyala is a licensed Naturopathic medical doctor (NMD) in the state of Arizona. She has been practicing medicine in the State of Arizona since 2013 focusing on Medical Weight loss, Bio-identical hormone replacement, Diabetes, Thyroid conditions, Chronic illness, Prolotherapy, Platelet Rich Plasma therapy, Pediatrics, Mind body medicine, Adrenal fatigue and more.
A Custom-Built Diet Plan Specifically For You
Information Session – Here we discuss what you wish to accomplish with your weight goals and I give you all the information you need, so your expectations are realistic.
Finding The Root Cause – There are many factors why you gain weight and never lose it. The second step is to determine what is holding you back from your weight loss goals.
Your Tailor-Made Treatment Plan – I take everything I learned about you and your weight loss goals and build a treatment program specifically designed for you.
Stabilization – Anytime someone goes on a new diet plan, they cut out nutrients their body needs – I provide Lipotropic injections, IV therapy, liver detox, with acupuncture and mind-body sessions to curb cravings. Giving your body everything it needs to function like a well-oiled fat burning machine. Without the hiccups of fatigue and stress.
Continued Support – When we hit plateaus following our weight loss plans we can get discouraged, and fall back into old routines. My continued support will make any adjustment to your personalized plan so you will not hit a wall and make all of your goals a reality.
OUR MISSION is to integrate leading edge medical science with traditional Naturopathic medicine with a focus to provide optimal healthcare.
OFFICE HOURS
Monday: 9:00am – 5:00pm
Tuesday: 9:00am – 5:00pm
Wednesday: 9:00am – 5:00pm
Thursday: 9:00am – 5:00pm
Friday: Closed
Saturday: 9:00am – 12:00pm
Sunday: Closed
After Hours By Appointment Only