What is Naturopathic Medicine?
Naturopathic Medicine is a natural approach to health and healing that recognizes the integrity of the whole person. It treats disease through the stimulation, increase, and support of the person's inherent healing capacity. These treatments are chosen to work with the patient's vital force, respecting the natural healing processes of nature.  It is a unique profession of healthcare that emphasizes disease prevention and the promotion of optimal health through natural therapeutics. It addresses all physical health conditions, preventative health care, mental and emotional well being.
Naturopathic doctors like Dr. Lakshmi Nandyala, receive extensive medical training encompassing an integration of conventional medicine, as well as, natural therapeutics and application of homeopathy, herbal medicine, Acupuncture, Chinese medicine, Hydrotherapy, Clinical Nutrition, Mind body medicine and more. Find out more by booking an appointment with Ascends Natur'l Medicine!
How are Naturopathic physicians similar to regular doctors?
We are…
Licensed through Board certification.
Perform physical exams, blood work.
Use diagnostic testing, imaging, routine screenings.
Authorized to write prescription medications.
Diagnose and treat.
Perform in patient IVs and vaccinations.
Perform minor surgery.
How are Naturopathic Physicians different to regular doctors?
In our…
Philosophy and Principles
Time spent with the patient
Modalities used in treatment
Don't perform major surgery
Don't prescribe Class 1 and 2 medications
Free 15 minute consultation
At Ascends Natur'l Medicine, we offer free 15 minute initial consultation open to everyone. We believe in the importance of doctor-patient relationship and here is your chance to meet the doctor directly to find out how we can help you achieve your healthcare goals.
Choosing a naturopathic doctor for you and your family is a big decision. Sometimes meeting the physician directly or through a phone consult can provide the comfort and confidence to make that decision.
We are honored to work with you and if you have any questions or concerns please contact us directly at (480)-253-9533.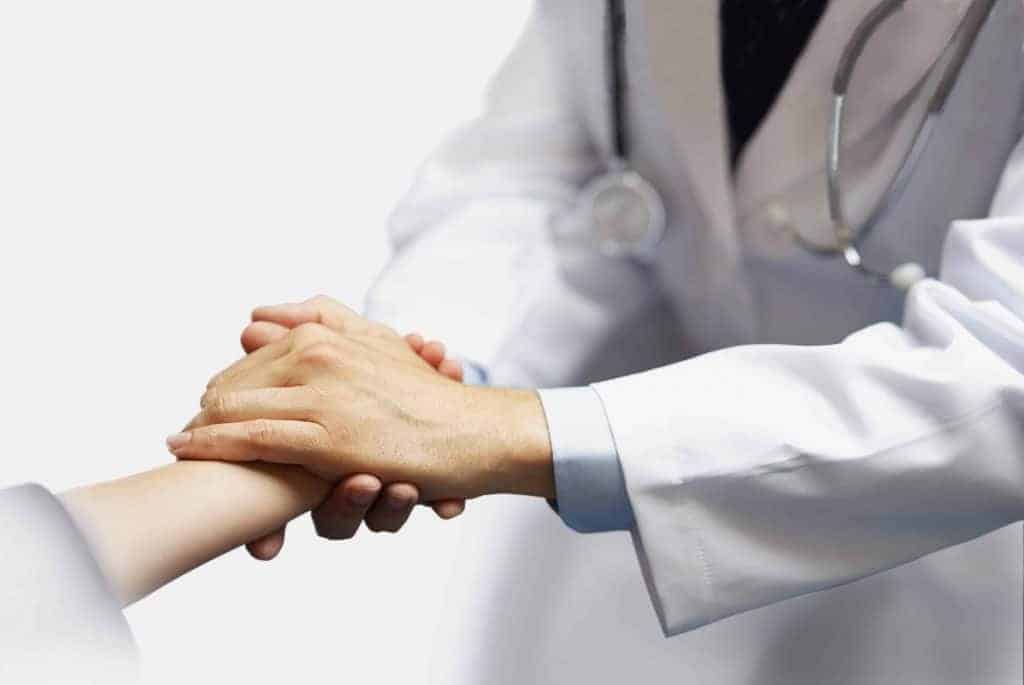 First Visit:
First visit with a Naturopathic Doctor
The first visit at Ascends Natur'l Medicine will take from 60 to 90 minutes. It is essential to allocate this time for a thorough understanding of you and your health concerns. During the first visit, the doctor will:
Discuss and prioritize your most important concerns and goals
Discuss your detailed medical history
Review your current dietary, sleep, hobbies and habits – you will be asked to fill out a diet diary during the visit.
Discuss your challenging limitations to reach optimal health (Ex: Work stress, swing schedules, family stressors, student life etc.)
Full physical exam
Review of your old lab tests and other past medical records. Additional lab tests are ordered depending on your health status
You are encouraged to ask questions and concerns
While you're at Ascends Natur'l Medicine, we will schedule a follow-up visit one to two weeks later to discuss an individualized treatment plan that is tailored specifically for you based the n review of new lab results. Follow up visits are scheduled 2 to 4 weeks later to evaluate your progress.