At Ascends Natur'l Medicine, we are all about educating patients and making sure they receive the right treatment for them. We believe in harmony of the mind, body, spirit and providing patients with unique solutions to achieve their goals. One of the popular services we provide is Microneedling. Here are commonly asked questions by patients on what to expect and if Microneedling would be right for you.
1) What is Microneedling?
Microneedling, also known as collagen induction therapy, is a minimally invasive treatment that can be great for many people. At Ascends, we use sterile needles to create micro punctures to reach the desired level of dermis. This triggers a series of events which mimic natural skin repair cycle. Results include increased growth factors, fibroblasts, collagen production, all which result in greater skin tone and texture.
2) How is Microneedling better than other procedures?
Microneedling has proven results for all skin types and it has relatively low downtime for patients, especially those live a busy lifestyle. This treatment reaches the dermis layer of the skin to trigger maximum amount of anti-aging benefits. It's even more beneficial if you add PRP to the treatment. That further enhances the growth factors, collagen production, and anti-aging benefits. Microneedling with PRP is great option for patients that are not candidates for other treatments like lasers or have darker skin complexion. The results can be seen up to 6 months as new collagen production continues. Additionally, other procedures require more downtime, have a great expense, and possibly have side effects.
3) Who's an idea candidate for Microneedling?
Microneedling with PRP is a safe and effective treatment for adults of all skin types. Anyone who desires a healthy, vibrant and younger looking skin is an ideal candidate. The depth of the needling is customized to each individual based on their skin type and needs. This is a great treatment for acne scars, chicken pox scars, stretch marks, wrinkles, sagging skin, melasma, hyperpigmentation, and aging skin.
4) What are the Contraindications?
There are a few factors that could serve as a reason not to participate in Microneedling – Keloids (over/abnormal production of collagen), active cold sores, herpes break out, shingles lesions, and abnormal skin lesions.
5) What are the Benefits?
Microneedling benefits include tighter skin that can be enhanced with more of a lift. It also delivers results for all skin types – reduces fine lines and wrinkles and minimizes pores/stretch marks/acne scars/hyperpigmentation. The results can be seen up to 6 months as new collagen production continues
6) How often should I receive a Microneedling treatment?
It is recommended to get at least 3 to 6 sessions depending on the patient's needs. At least 3 treatments are recommended for collagen induction while scar therapy requires between 3 to 6 treatments to see full results.
7) What can I expect right after the treatment and in the few days to come?
Microneedling can cause skin redness and tightness for 24 hours. It can feel like a sunburn for 24 to 48 hours. It is highly recommended that you DON'T wash your face for the first 24 hours and no make up for 48 to 72 hours.
8) Do I have to do PRP with Microneedling? What are the benefits of adding it to my treatment?
Microneedling alone creates new collagen production and remodel old deforming collagen that is found in scars and wrinkles. Adding a PRP treatment will only improve the results of Microneedling significantly.
9) What areas of the body can be treated with Microneedling and PRP?
Areas that can be treated are face, neck, décolleté, arms, hands, legs, abdomen and back.
If you have more questions or would like to schedule your Microneedling w/ PRP appointment with Ascends, contact us today! Our mission is to integrate leading edge medical science with traditional Naturopathic medicine with a focus to provide optimal healthcare.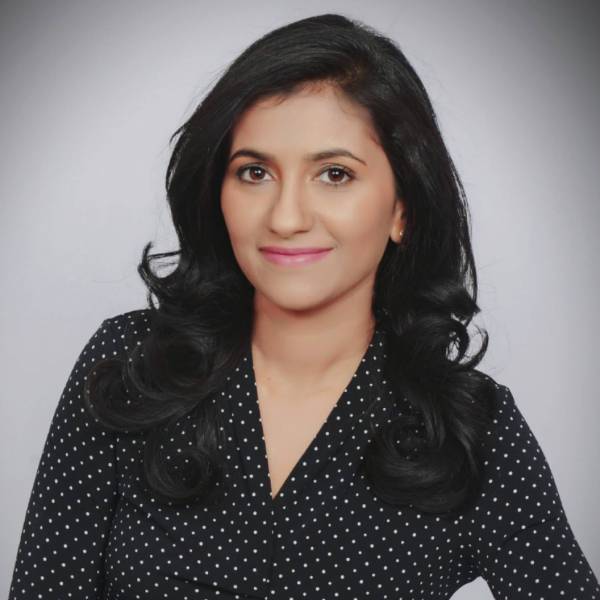 Dr.Nandyala NMD is the founder of Ascends Natural Medicine with two locations in Gilbert and Casa Grande, AZ. She specializes in Diabetes Management, Medical Weight loss, Bio-identical hormone replacement, Pain management, Chronic Fatigue and many other health issues. She uses several modalities in her practice like IV therapy, Compounded prescriptions, Herbal medicine, Acupuncture, Prolotherapy and more.
We offer a free 10-minute consultation with Dr. Nandyala to help you learn whether she is the right doctor for you. Call us at 480-253-9533 to schedule your free consult, or to get started with your comprehensive initial consultation.