Comprehensive Naturopathic Weight Loss Programs Arizona
When it comes to weight loss, finding the right comprehensive program that lasts isn't always easy. Most weight loss programs tend to fail, because they do not remove the underlying causes of obesity and do not individualized the program to fit the patient's unique needs. At Ascends Natur'l Medicine, we offer customized weight loss plans to make sure you not only meet your goals, but that you are able to maintain your goals.
Factors like diabetes, insulin resistance, hypothyroidism, and PCOS can make it difficult for anyone on a diet program to see results. Sometimes these factors go unnoticed, and we become discouraged after trying everything to lose weight, and not see any changes. As Naturopathic doctors, we specialize in treatment of factors which inhibit weight loss including: specific dietary counseling, promoting proper digestion, restoring compromised liver function, promoting proper thyroid metabolism, identifying nutrient deficiencies, treating food allergies, treating insulin resistance, and treatment of other imbalances in the body.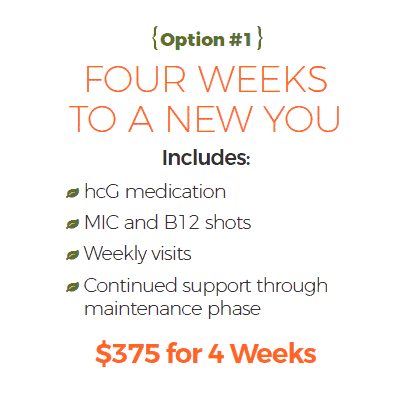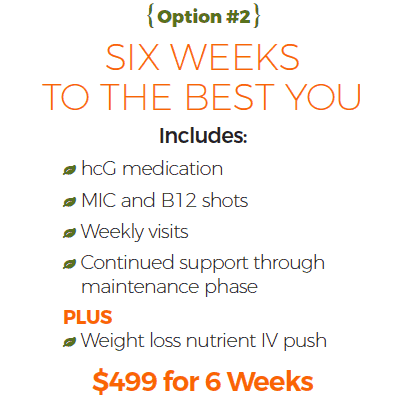 A Custom-Built Diet Plan Specifically For You
Finding a diet plan for you or your child isn't always about weight loss. Sometimes we don't get enough of the nutrients our bodies need to function at an optimal level. That's why I designed a weight loss program that focuses more on the individual rather than specific foods and hitting a daily calorie target.
My 5-point plan to ensure you meet your weight goals through low-carb dieting is centered on you.
Information Session - Here we discuss what you wish to accomplish with your weight goals and I give you all the information you need, so your expectations are realistic.
Finding The Root Cause - There are many factors why you gain weight and never lose it. The second step is to determine what is holding you back from your weight loss goals.
Your Tailor-Made Treatment Plan - I take everything I learned about you and your weight loss goals and build a treatment program specifically designed for you.
Stabilization - Anytime someone goes on a new diet plan, they cut out nutrients their body needs – I provide Lipotropic injections, IV therapy, liver detox, with acupuncture and mind-body sessions to curb cravings. Giving your body everything it needs to function like a well-oiled fat burning machine. Without the hiccups of fatigue and stress.
Continued Support - When we hit plateaus following our weight loss plans we can get discouraged, and fall back into old routines. My continued support will make any adjustment to your personalized plan so you will not hit a wall and make all of your goals a reality.
Ascends Natur'l Medicine Weight Loss Protocol
Weight Loss Support: We provide treatments that have proven to be very effective in stimulating weight loss in the areas that you need it most. Whether it's hCG, B12 Energy Shots, or Acupuncture specific for weight loss.
Detox: We provide a liver detox with hepatogenic herbs and nutrients to flush the liver's toxins, which promotes rapid weight loss by flushing excess fat and triglycerides.
Nutritional Support: Customized diet plan to help each patient understand the nutrition needed to achieve their weight loss goals.
Adrenal Support: Stress can be a leading factor when it comes to weight gain, therefore the we help balance the adrenal glands to help combat that excessive stress.
Mind-Body Medicine: Hypnosis and other similar remedies can be a highly effective tool when it comes to long term results, as many programs only focus on the short term.
A HCG Diet Does More Than Rapidly Burn Fat
One thing that helps a lot of people needing to lose weight is a low-carb diet coupled with hCG. When we first start a weight loss program we change our eating habits immediately and our bodies are not used to it. Reducing and cutting out the types of foods we are used to will have our bodies telling us we need to eat more and we never feel totally full. The intermittent fasting required while on hCG has you only eating during the hours between lunch and dinner with water to curb appetite.
For those who have hypothyroidism or insulin resistance, hCG helps by stimulating the thyroid to produce hormones again. Its anti-inflammatory properties counter the effects of insulin resistance as well.
While, hCG has shown to trigger fast weight loss for people who use it. It may make some a little weary of getting hormone injections to burn fat. However, sticking to a low-carb diet alone can have the same effect, but with slow, gradual changes.
When introducing foods back into your diet, the best way to combat those sugar cravings is with acupuncture. Acupuncture can drastically reduce the hormones insulin and leptin. Normalizing these levels with acupuncture will make you feel full again. A mind-body session also helps you beat cravings and reduces the stress of your body acclimating to a new diet.
You shouldn't be scared of stepping on the scale and seeing the sacrifices you made turn into lost time. All those try-it-at-home weight loss programs forget that we gain weight due to factors outside of our control. A well-regimented custom diet plan of low-carbs and high nutrients will give you better control of what you eat and how your body synthesizes nutrients. Helping you look and feel healthier.
Contact Ascends Natur'l Medicine to get help today. We offer a free initial consultation. Start your journey today!
- Dr.Nandyala is a specialist in Diabetes and Low Carb diet protocols. She was mentored and trained under internationally renowned Diabetes expert Dr.Morstein. Dr.Nandyala holds credentials for LCDA (Low Carb Diet Association) and successfully implements this protocol in children and adults alike. (Low carb diet is one of the strategies for weight loss without the use of hcg)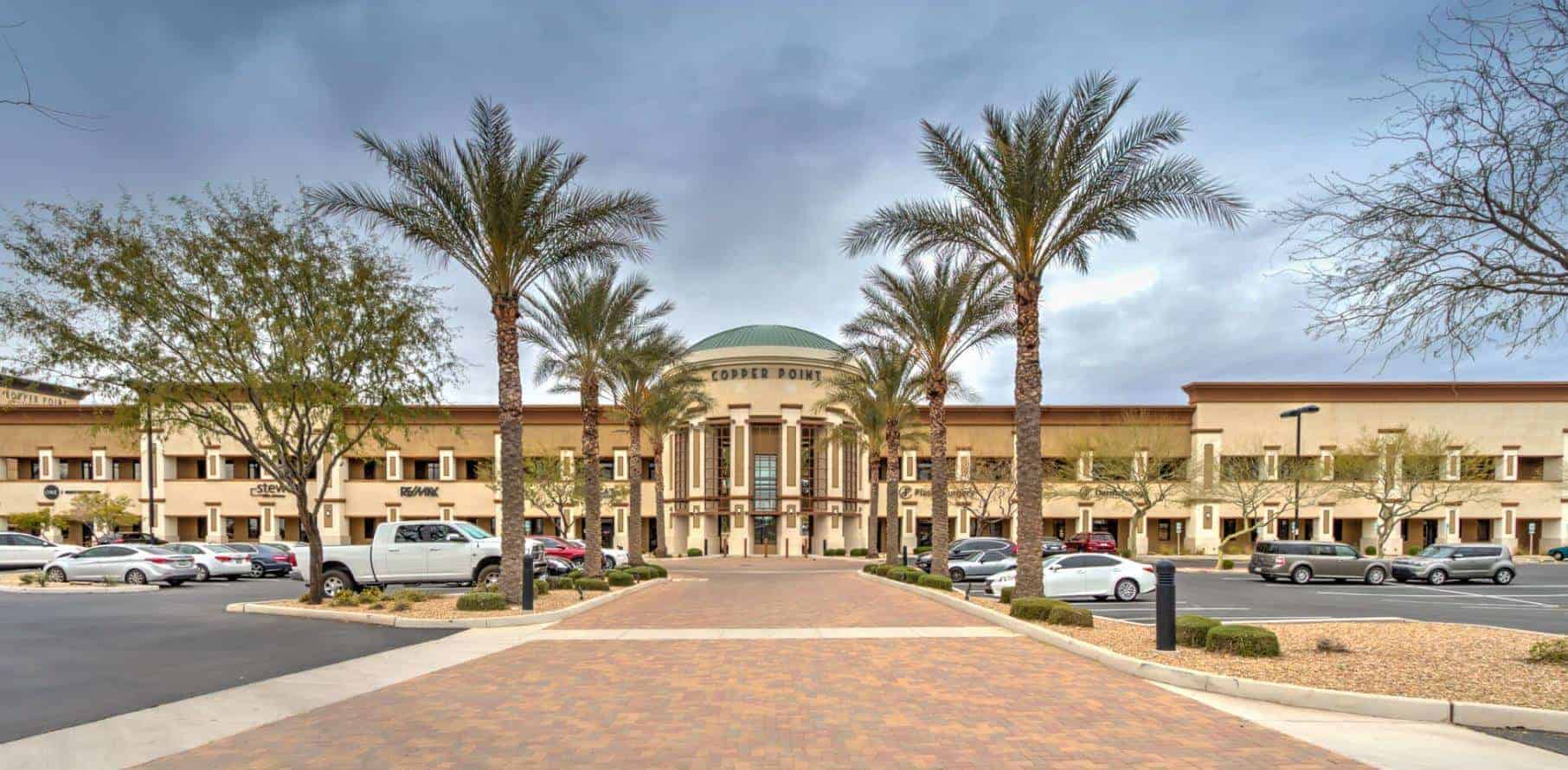 Gilbert Address
3530 S Val Vista Rd, #111
Gilbert, AZ 85297
Location Hours

Monday: 9:00am – 5:00pm
Tuesday: 9:00am – 5:00pm
Wednesday: 9:00am – 5:00pm
Thursday: 9:00am – 5:00pm
Friday: 9:00am - 5:00pm
Saturday: 9:00am – 12:00pm
Sunday: Closed
Hours By Appointment